We are a group of students at Andover High School that are passionate about web design. We meet to learn web design technologies and offer volunteering services to the school and community.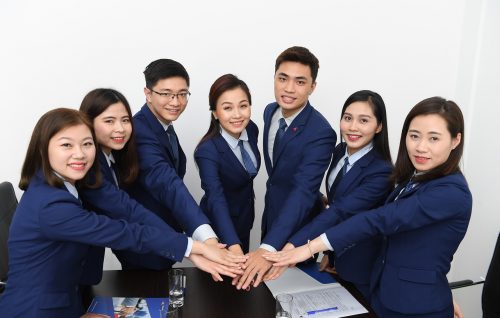 Student Government is a group of passionate individuals dedicated to elevating student voice and driving impactful initiatives to better AHS. 
Wednesdays @ 3:00pm in Room 305
The Asian Culture Club aims to teach, promote, appreciate and celebrate Asian culture, its people, diversity and values. Our activities range from ramen tasting to watching Asian movies to playing traditional Chinese games. The last meeting of each month will be Chinese language practice for students who'd like to talk and improve Chinese skills.
Neuroscience Club Website (Gathering Information )
The Neuroscience club is geared towards allowing students to explore careers in neuroscience, medicine, and STEM. We host a variety of guest speakers, from doctors to professors to college students to psychologists and more! Throughout the year, you can expect to see opportunities for community service, fundraising, and internships. Meetings are biweekly! Join our Google Classroom page for more info: 4zzoade
Every other Tuesday, online - 5:50-6:20pm