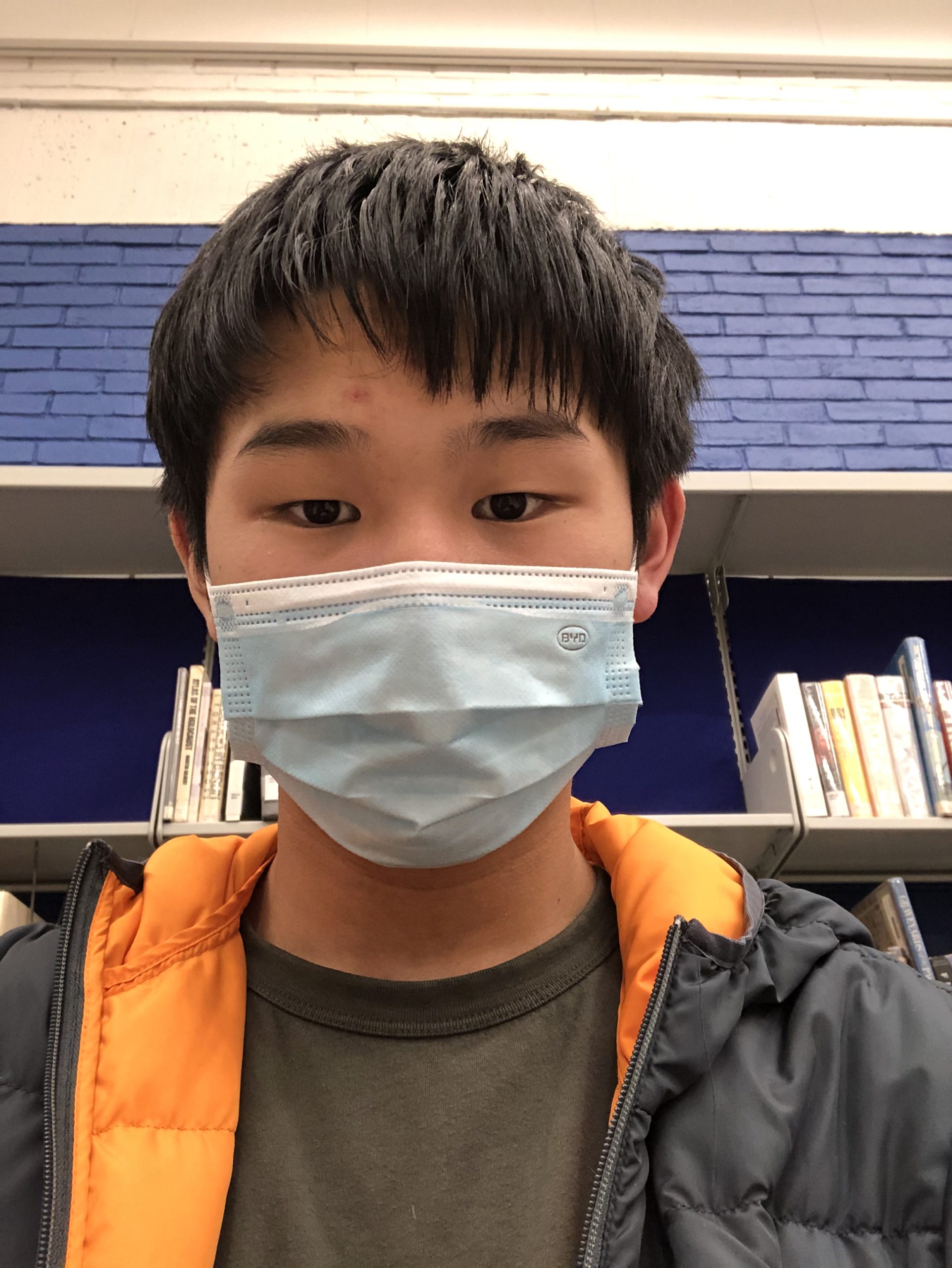 Hi, I'm Jeffrey. I'm a freshman at Andover High School. I am currently taking Latin, Geometry, World History, ELA, Robotics, Science, and Project Challenge. In my free time, I enjoy listening to music, playing video games, and hanging out with friends.
Some of my various/strange hobbies
Pretend inferiority and encourage his innocence.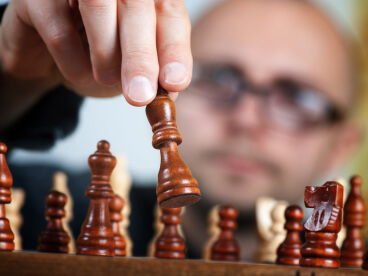 Newly developed typing addiction proves to me
Pellentesque adipiscing iaculis hac aliquam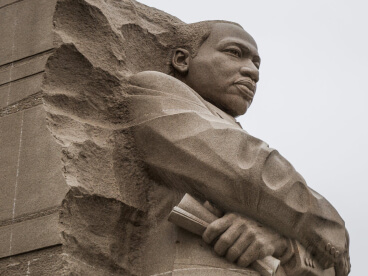 Porta magna integer tellus